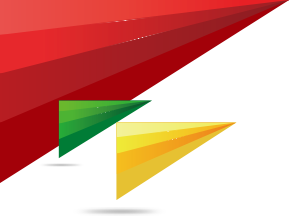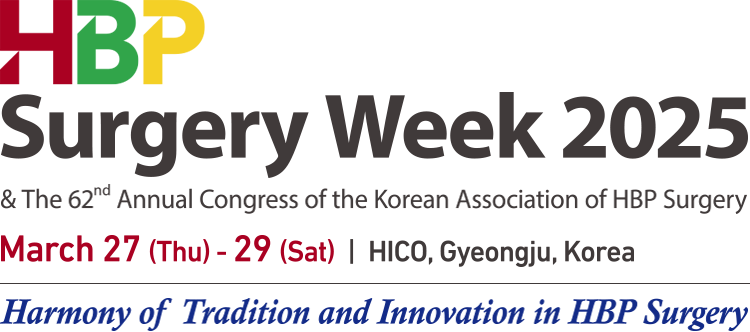 HBP Surgery Week 2024 & The 59th Annual Congress of the Korean Association of HBP Surgery March 20(wed) ~ 23(sat) Grand Walkerhill Seoul, Seoul, Korea
Visa
Home

Travel Information
Visa
Find the right visa for you
K-ETA
K-ETA is an electronic travel authorization that visa-free foreign visitors need to obtain before entering the Republic of Korea, by submitting relevant information online such as their travel information.
Purpose of travel should be tourism, visiting a family member, participating in events or meetings, or commercial business (excluding pursuit of profit).
Starting 1st September 2021, K-ETA is Mandatory for all foreigners entering Korea from visa waiver countries and visa-free countries. (Ireland included) All foreigners without either a K-ETA or a valid Visa will not be permitted to board a plane to Korea. (You do not need a K-ETA if you have a valid visa)
Notice
In celebration of 'Visit Korea Year (2023~2024)', K-ETA has been temporarily exempted to 22 countries/regions from April 1, 2023 to December 31, 2024 (KST).
Please note that nationals of 22 countries/regions can still apply for K-ETA, and K-ETA application fee is 10,000 KRW/per person (around 9~10 USD, additional fees not included). Those who have the K-ETA are not required to submit an arrival card at the port of arrival.
List of 22 countries/regions eligible for temporary exemption of K-ETA : Australia, Austria, Belgium, Canada, Denmark, Finland, France, Germany, Hong Kong, Italy, Japan, Macao, Netherlands, New Zealand, Norway, Poland, Singapore, Spain, Sweden, Taiwan, UK, US (including Guam)
※ Those who got their K-ETA approval can use it until its expiration date
※ NOTE: No refund for those who have already submitted the K-ETA application.
Related Websites
Ministry of Foreign Affairs
Find a Diplomatic Mission
Immigration Bureau
Invitation Letter
An official invitation letter will be sent by the Congress President of HBP Surgery Week 2024 upon request. This personal invitation is intended to facilitate travel and visa arrangements for registered participants.
Visa applications are the sole responsibility of participants. To request an official invitation letter, participants must first complete the registration process. In order to receive a hard copy of the invitation letter, the requester should contact the Secretariat by e-mail (hbps@hbpsugery.org).
* Please note that HBP Surgery Week 2024 will not issue guarantee letters under any circumstances to participants for visa purposes. If you need any other documents, please contact the Secretariat.